Il Programma di Fashion & Design Ioffre una serie di corsi di studio introduttivi, intermedi e avanzati, sviluppati per soddisfare le esigenze di studenti universitari e professionisti del settore che studiano nei settori della moda e del design tessile, della produzione tessile e dello sviluppo del prodotto. I corsi individuali all'interno del programma possono anche essere di interesse per gli utenti nelle aree del marketing della moda, delle previsioni di tendenze, del merchandising e del buying.
QUESTO PROGRAMMA È PER
Creativi & Designer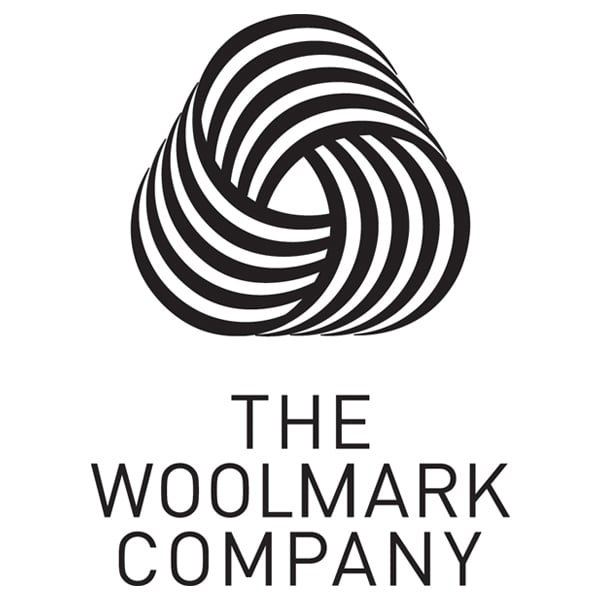 Certificato
Corsi certificati
Programma di Fashion & Design
Maglieria, design e produzione
Questo corso fornisce alcune nozioni fondamentali in merito al design e alla produzione della maglieria. L'obiettivo principale è approfondire il lavoro a maglia in relazione alla realizzazione di indumenti in lana. Sebbene il contenuto tratti brevemente l'argomento del lavoro a maglia fatto a mano e della sua collocazione nell'industria della maglieria, maggiore enfasi viene attribuita al design e alla produzione della maglieria meccanizzata su scala commerciale.
Programma di Fashion & Design
Woven textile design and production
This course takes an in-depth look at the basic principles of woven textile design and manufacture. It covers the basic principles and mechanics of weaving and investigates a broad range of weave constructions. The design process is discussed along with an exploration of the endless possibilities available to the woven textile designer who has a foundational understanding of how to select suitable yarns and utilise colour and weave combinations to create innovative, fit-for-purpose fabrics.
Programma di Fashion & Design
Introduction to textile printing
This course provides a foundational knowledge of printing in the textile industry. It provides an overview of the range of printing techniques and technology used to create colour and interest in textiles and garments. The course explores the evolution of printing on textiles and takes a close look at the key technologies used for commercial printing applications.
There is a particular emphasis on printing on wool and wool-blend fabrics and a focus on some of the technical aspects that must be considered when selecting and using particular print technologies on these fabrics.
In a world of growing awareness of the need for sustainable, environmentally friendly practices, new innovations in the printing space are continually being developed, providing opportunities for creative expression; some of these are covered in this course.
Programma di Fashion & Design
Seamless knitting — Santoni technology
The course explores opportunities and solutions for creating products with seamless knit technology, and showcases how designers and brands can create, innovate and manufacture with seamless technology, with a focus on Merino wool yarns.
This innovative technology, led by knitwear technology manufacturer, Santoni, provides designers with an ever-increasing array of opportunities to create beautifully designed products, which fully integrate fashion with function to satisfy a variety of end-users. Studio Eva x Carola is at the forefront of global innovation in performance textiles. This course showcases the decade-long partnership between Studio Eva x Carola and The Woolmark Company to explore opportunities with seamless and circular knit technology using Australian Merino wool.