Get an inside perspective of leading industry professionals approach to business, design and manufacturing.
This program is for users in studying tertiary level coursework. It is also an excellent resource for industry professionals looking to their peers for insights.
ESTE PROGRAMA ES PARA
Insights & Webinars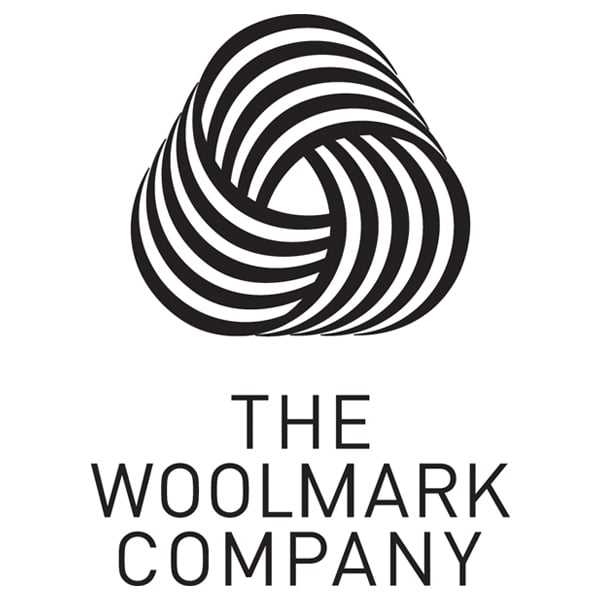 Certificado
No certification
Industry Voices
Insight Series
With the Woolmark Learning Centre Insight Series you will gain knowledge from the fashion and textile industry's emerging and established leaders. Our series of exclusive conversations provide rich and unique insight into the innovative approaches these designers, innovators and change-makers have to business, design, manufacturing and supply chain management.
We cover topics such as starting out in the industry, educational pathways, building brand identity, the challenges and successes of making sustainable choices and designing for the future.
This series is perfect for students studying at the tertiary level as well as industry professionals looking to learn from their industry peers.
Industry Voices
Webinar Series
With the Woolmark Webinar Series we ask industry experts to share their specialised knowledge within the textile and fashion industry. Each webinar is hosted by an expert in their field and covers a specific topic in-depth to give you a rich understanding.
You will gain knowledge and insight from leaders in production, design, manufacturing, sustainability, supply chains and innovation with a focus on contemporary issues within the industry.
These webinars are perfect for industry professionals from designers and technical innovators to students studying at the tertiary level.