Wool is a natural fibre produced by sheep, which has been used by humans for a wide variety of purposes and products. It is easier to understand the processing of wool and the performance of the subsequent products if you understand the behaviour of the wool fibre from the outset.
This course takes an in-depth look at the wool fibre, its structure, chemistry and physics. It also explores the implications of the structure, physics and chemistry of the wool fibre in terms of the properties and benefits of wool products.
By the end of this course, you should be able to:
differentiate the properties of wool from other fibres
describe the structure of the wool fibre and the complex components that make up its structure
explain the physics of the fibre and the relationship between the physical properties and the fibre structure and chemistry
outline the complex chemistry of the wool fibre and its impact on the behaviour of the fibre during processing and wear
describe the benefits of wool in terms of comfort, ease of wear and care, safety, appearance and versatility.
Introduction
Wool and other animal fibres
The structure of wool fibres
The physics of the wool fibre
The chemistry of the wool fibre
The setting of the wool fibre
The shrinkage of wool products
The benefits of wool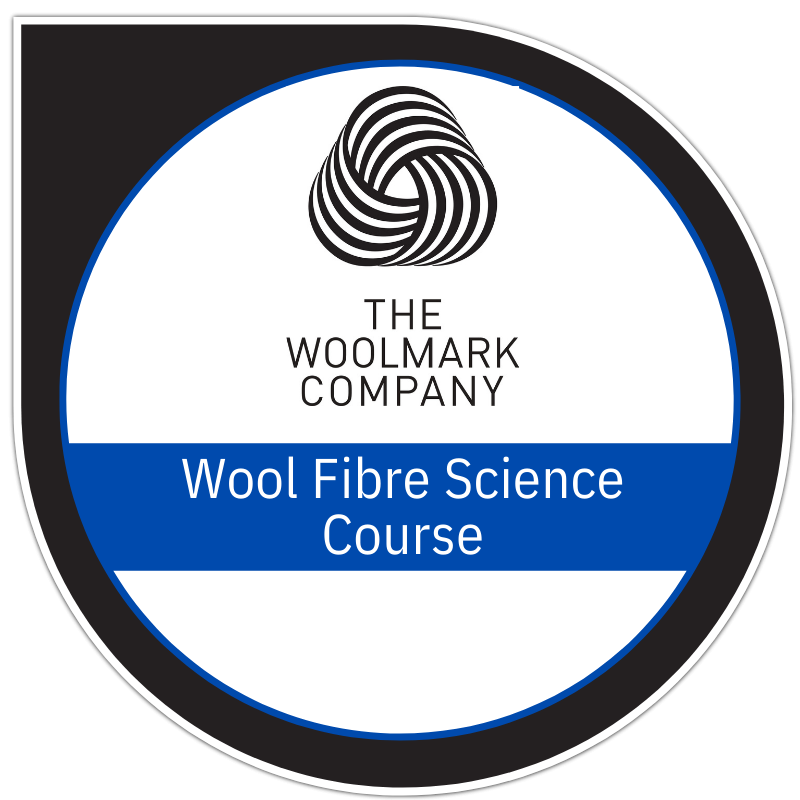 Certificación:
Wool fibre science