With the Woolmark Webinar Series we ask industry experts to share their specialised knowledge within the textile and fashion industry. Each webinar is hosted by an expert in their field and covers a specific topic in-depth to give you a rich understanding.
You will gain knowledge and insight from leaders in production, design, manufacturing, sustainability, supply chains and innovation with a focus on contemporary issues within the industry.
These webinars are perfect for industry professionals from designers and technical innovators to students studying at the tertiary level.
There are no outcomes associated with these modules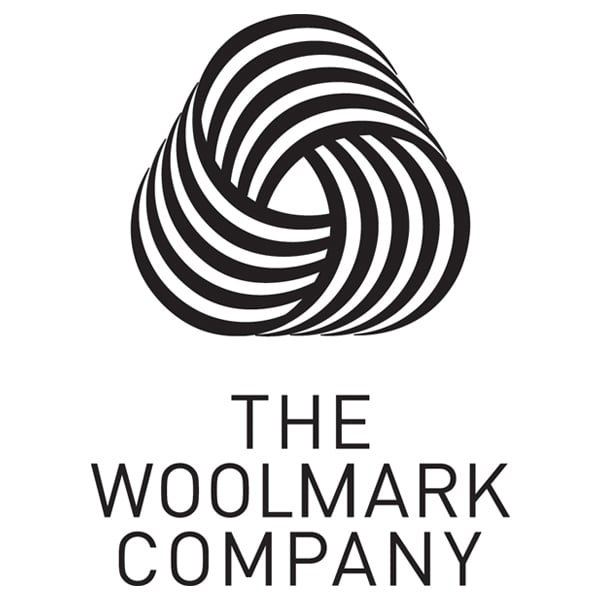 Chứng nhận:
No Certification
Học phần: 5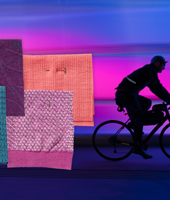 Change Gears with Merino Wool
Hear from experts in seamless knitting and yarn development about how Merino wool is being used to drive new and exciting opportunities in sports and outdoor markets such as cycling.
Moderator Sheila-Mary Carruthers, Eva de Laat, Studio Eva x Carola, Santoni Shanghai and Stefan Schoeffel, Südwolle Group, talk about the applications of Merino wool for seamless knitwear, the latest superfine yarn developments and technical aspects of seamless knitting, as well as the eco-credentials of Merino wool - a natural, technical and circular fibre that can be integrated into sustainable material strategies.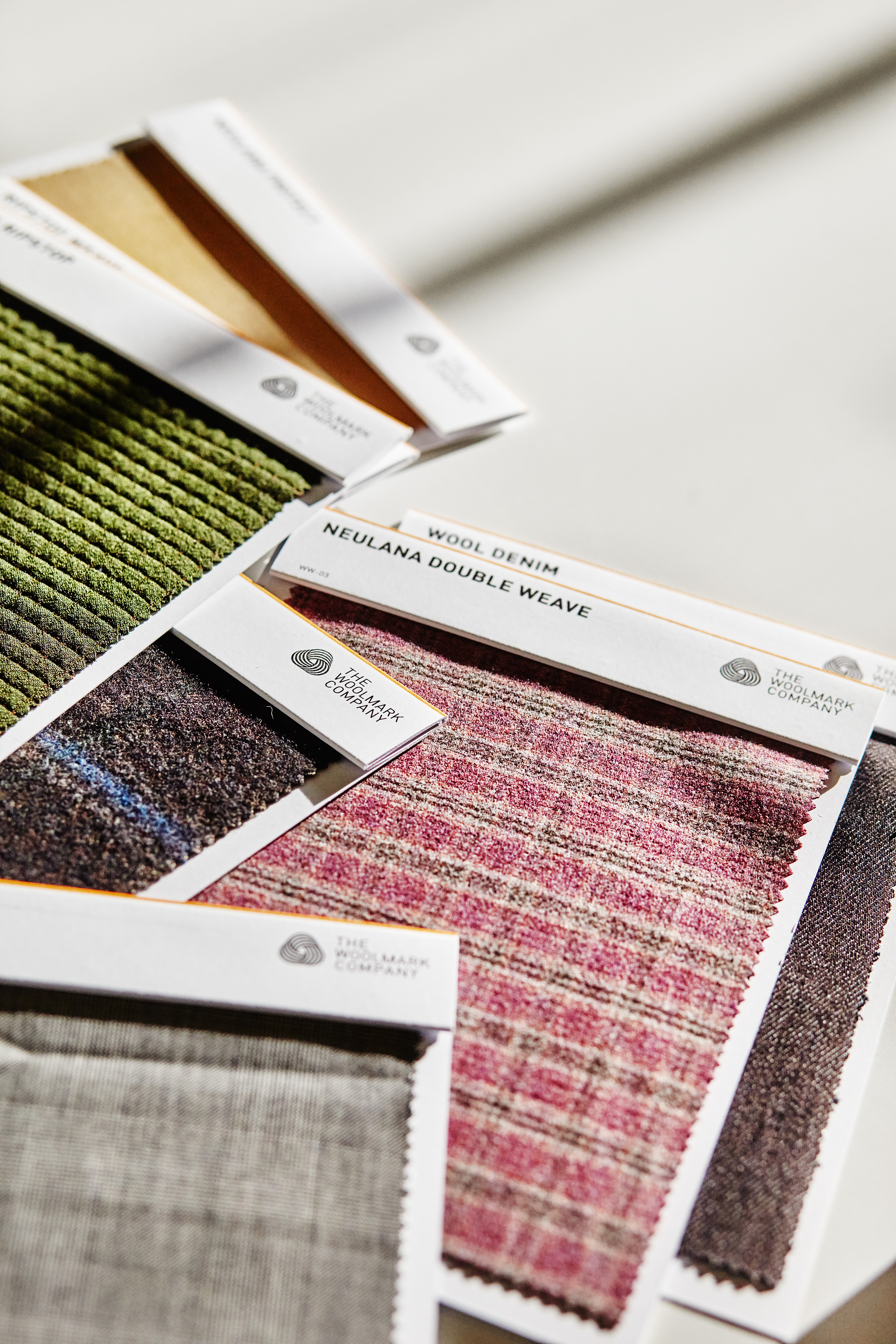 Innovation Academy - Industry Masterclasses
An initiative from the International Wool Prize, the Innovation Academy presents a series of live talks with industry experts from The Woolmark Company's vast network of partners to provide unparalleled industry insights and support to grow a sustainable business.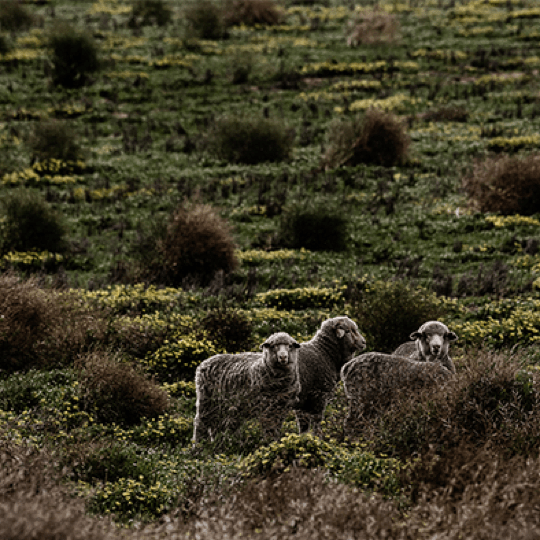 Wool and Circularity
How does wool fit into the circular economy? Circularity expert Kjersti Kviseth hosts this in-depth webinar for the 2020 Woolmark Performance Challenge and discusses the challenges and opportunities for wool and the circular economy.
To be able to design a garment that can be easily recycled or reused, each processing stage must be considered as well as how design principals impact on the lifecycle of wool.
Kjersti Kviseth guides the audience through the wool lifecycle and outlines the considerations that must be made when designing a circular wool product.
Identifying the challenges of creating a circular product, Kjersti shares the methods used to identify products and processes that fit into a circular economy and outlines the considerations that must be made when designing a circular wool product.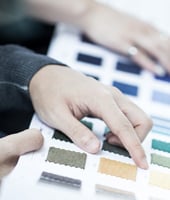 Naturally Inspiring Seminars
First launched in 2014, Naturally Inspiring seminars bring together industry leaders and experts to discuss and demonstrate the versatile quality of Merino wool and its many applications. These events are designed to inspire and educate, and have been developed for emerging designers, students, educators and those passionate about textiles, apparel and sustainability.