This course takes an in-depth look at the finishing processes applied to wool fabrics, the purpose and operations carried out under each procedure and the factors affecting the final quality of the finished product.
It aims to provide participants with an understanding of why the finishing of wool fabrics is important, how fabrics are finished and how finishing operations are evaluated.
It also looks at the side effects of each finishing operation.
By the end of this course, you should be able to:
evaluate finished wool fabrics produced within a weaving or knitting mill
assess whether the material meets the aims of the finishing operation.
The aims of fabric finishing
Review of setting and felting
Wet finishing operations
Dry finishing operations
Typical worsted finishing routes
Chemical finishing methods
Assessment of fabric finishing
Fabric mechanics
Faults in finishing
Performance standards
Environmental issues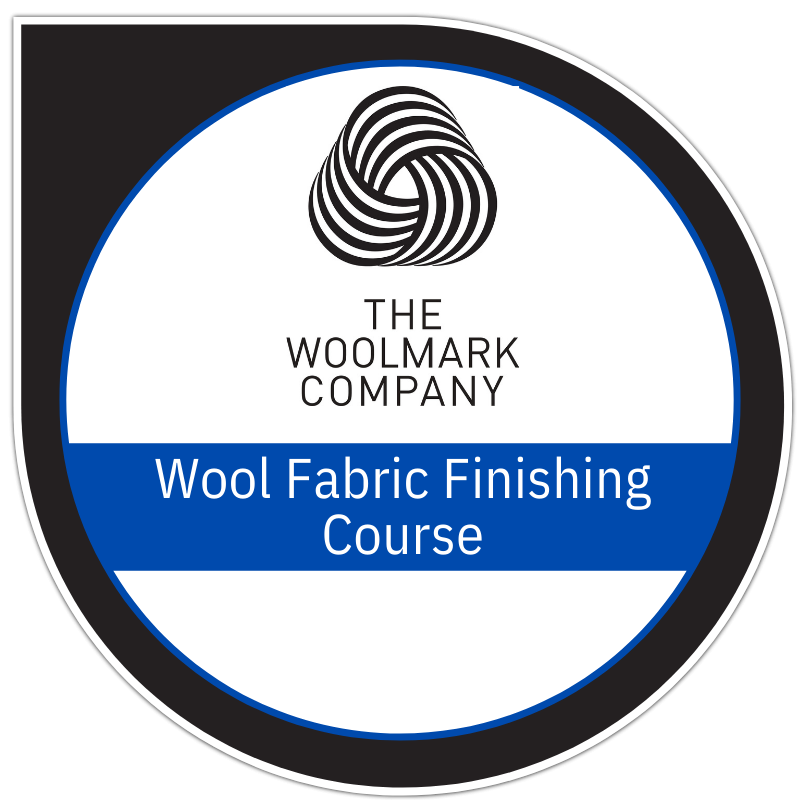 Chứng nhận:
Wool fabric finishing