Australian Wool Innovation and its subsidiary The Woolmark Company, have been educating and supporting the global wool industry for more than 50 years.
As a not-for-profit organisation, our purpose is to equip the entire industry, from the Australian woolgrowers who produce wool, through to the designers who create with it, with the resources, information and tools to succeed in the industry.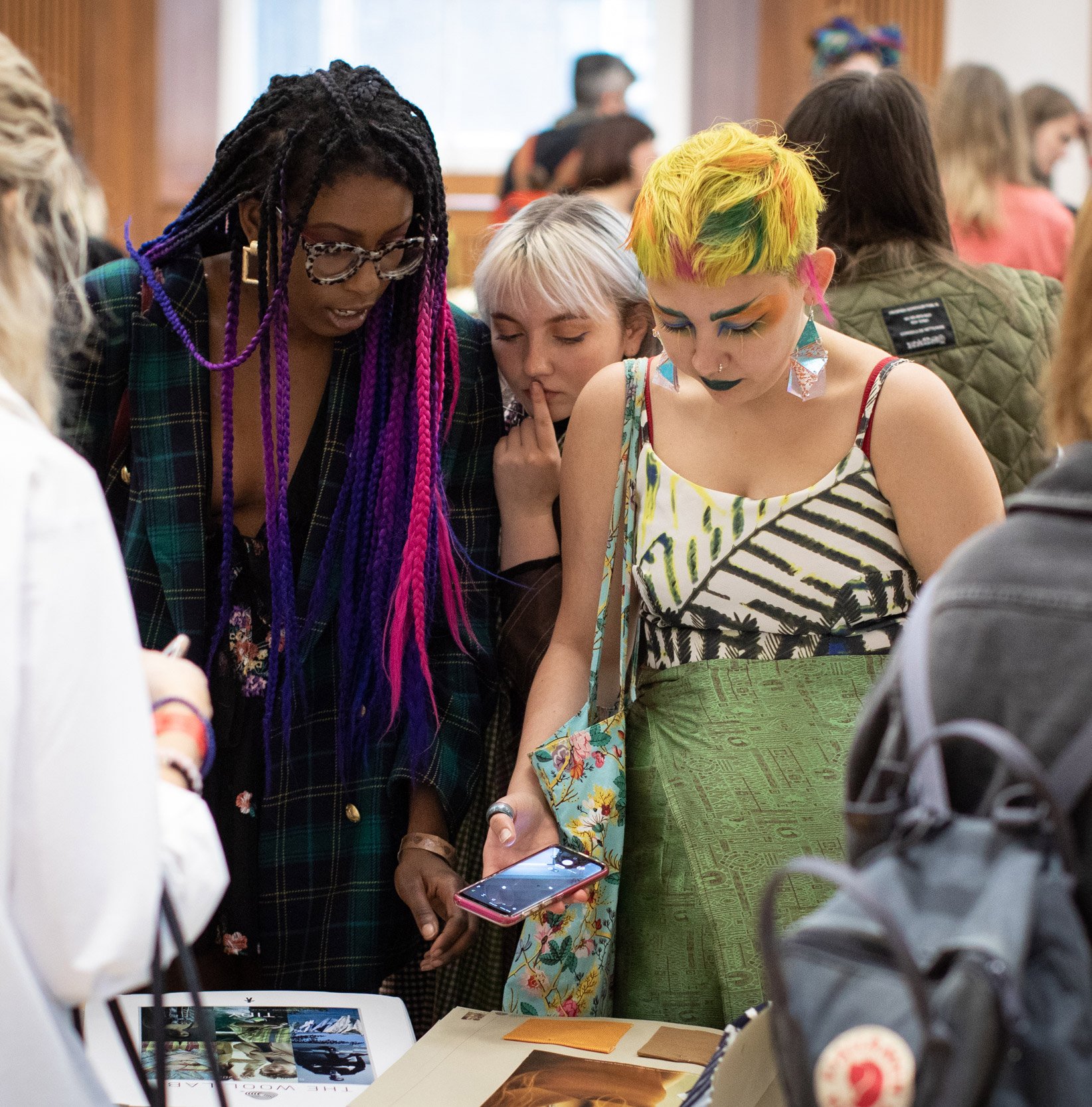 Education
What we do
The Woolmark Learning Centre enables the transfer of knowledge along the global wool industry to empower and inspire. From programs aimed at secondary and tertiary design students, through to appreciation courses and development programs, the learning centre helps us to connect the supply chain, and inspire a new generation of talent.
Whoever you are in the textile industry, from students studying design and agriculture, to professionals in supply chain, manufacturing and fashion, the Woolmark Learning Centre will provide you with expert-led and in-depth digital coursework free of charge.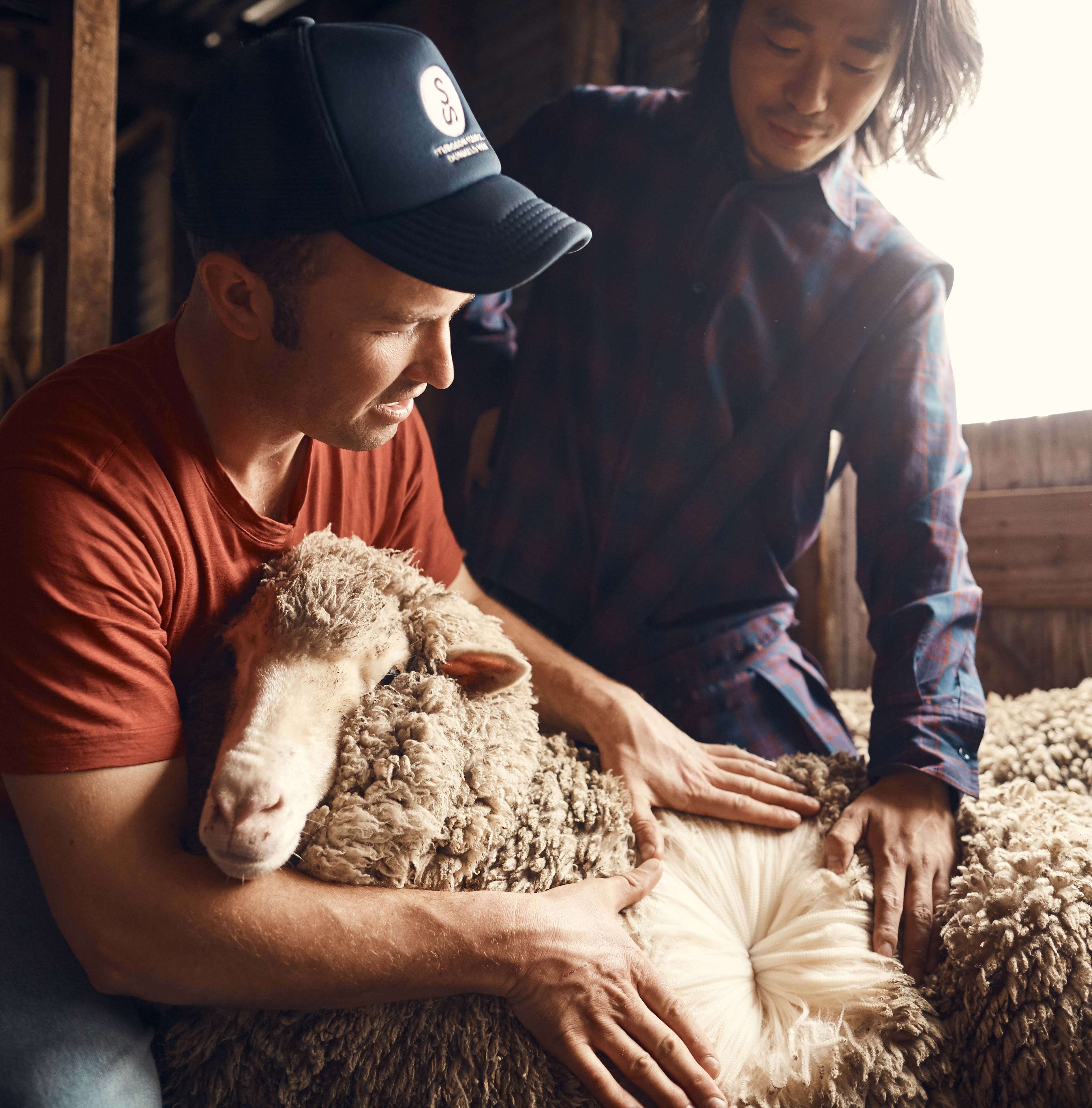 Education
How we educate
We know everyone learns differently and so our coursework has been created with numerous learning pathways that are both interactive and intuitive.
We also know our audience has diverse learning needs, and so we have created coursework to suit those wanting fundamental knowledge right through to those wanting rigorous masters-level coursework.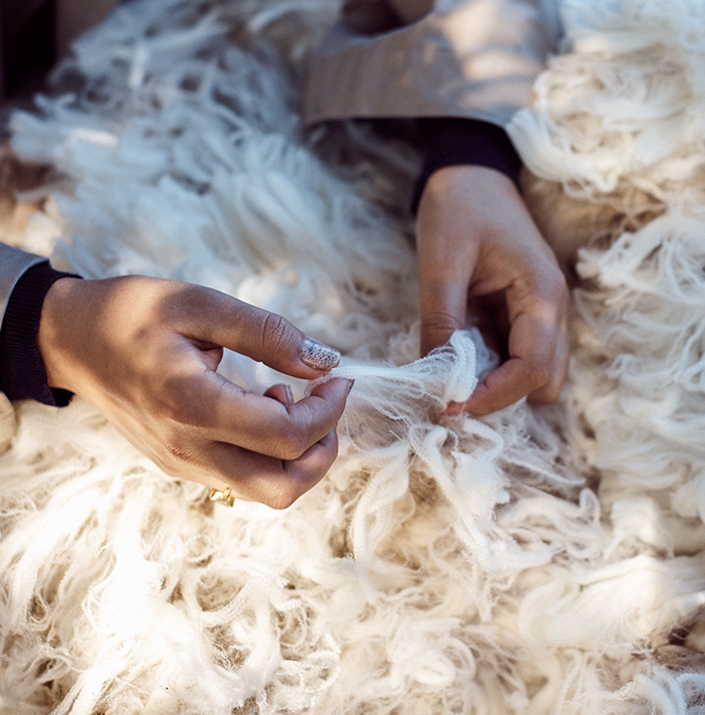 About
The Woolmark Company
The Woolmark brand represents a commitment between woolgrowers, brands and consumers on the authenticity and quality of the fibre that connects us.
As a not-for-profit organisation we work alongside Australia's 60,000 woolgrowers to research, develop and certify Australian wool. We encourage and unite the entire supply chain, by:
Connecting, inspiring and educating
Guaranteeing wool fibre quality
Collaborating with like-minded brands
Championing the wool fibre's eco-credentials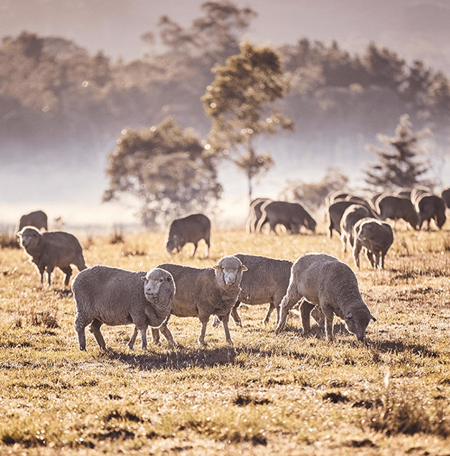 About
Australian Wool Innovation
AWI is a not-for-profit enterprise that conducts research, development and marketing along the worldwide supply chain for Australian wool on behalf of about 60,000 woolgrowers that help fund the company.
Our mission is to make strategically targeted investments to enhance the profitability, international competitiveness and sustainability of the Australian wool industry. To do this, we invests along the global supply chain for Australian wool to deliver outcomes that benefit Australian woolgrowers.