About Us
The Woolmark
Learning Centre
Australian Wool Innovation and its subsidiary The Woolmark Company, have been educating and supporting the global wool industry for more than 50 years.
As a not-for-profit organisation, our purpose is to equip the entire industry, from the Australian woolgrowers who produce wool, through to the designers who create with it, with the resources, information and tools to succeed in the industry.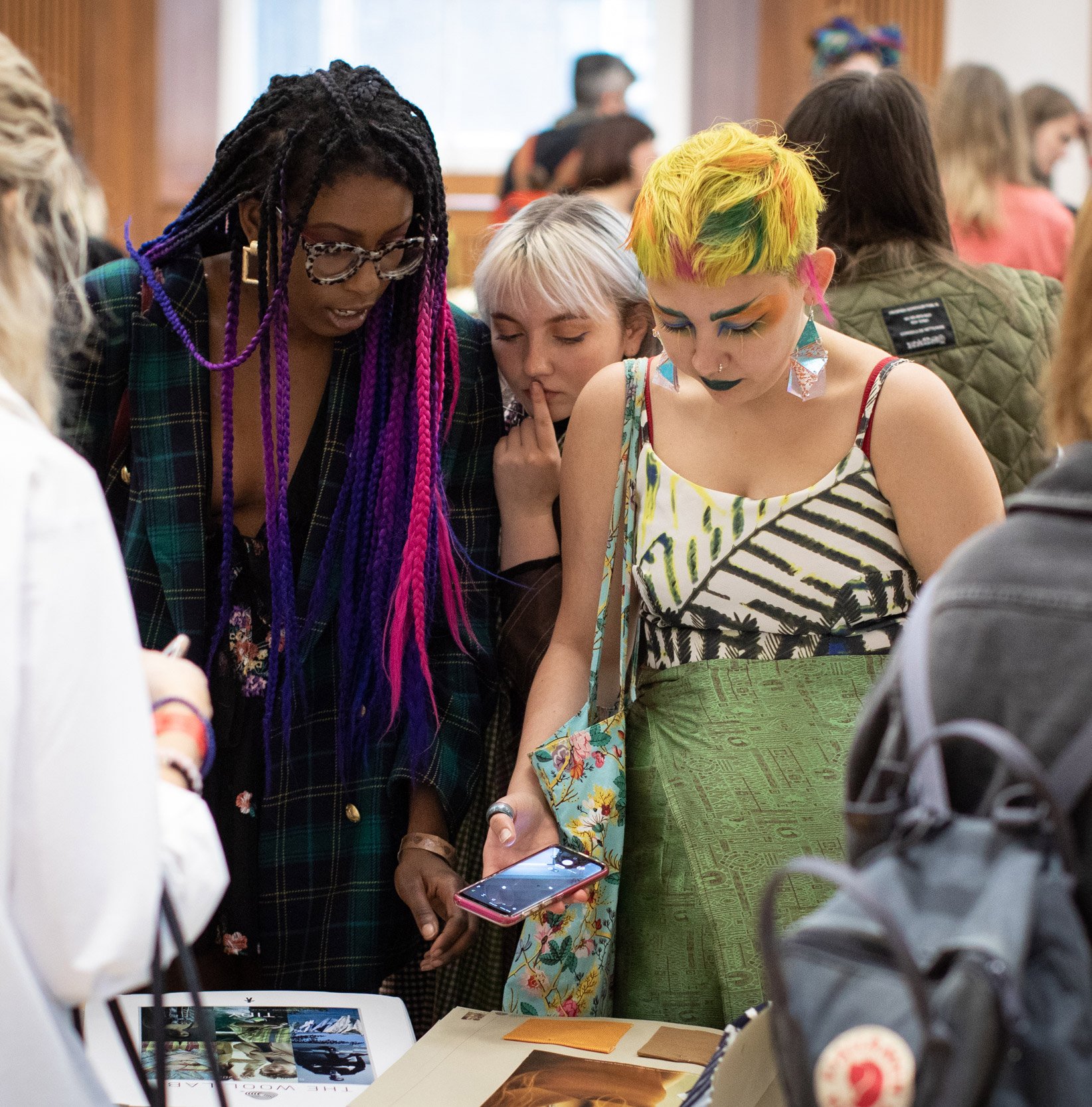 Education
What we do
The Woolmark Learning Centre enables the transfer of knowledge along the global wool industry to empower and inspire. From programs aimed at secondary and tertiary design students, through to appreciation courses and development programs, the learning centre helps us to connect the supply chain, and inspire a new generation of talent.
Whoever you are in the textile industry, from students studying design and agriculture, to professionals in supply chain, manufacturing and fashion, the Woolmark Learning Centre will provide you with expert-led and in-depth digital coursework free of charge.
Learn More