Wool4School is an annual student design competition encouraging emerging fashion designers to promote the unparalleled properties and benefits of wool.
The competition is open to most secondary school students in Australia, Hong Kong, United Kingdom and Italy.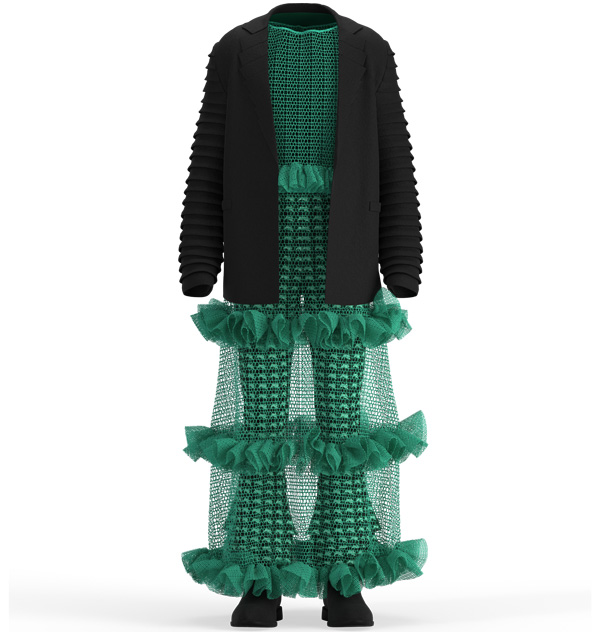 Encouraging students to follow their dream.
Wool4School encourages students to showcase their work to industry professionals and follow their design dreams.
Each national competition caters to the needs of local students by offering tailored briefs, prizes and awards.
Check your local entry dates to ensure your students have the opportunity to participate.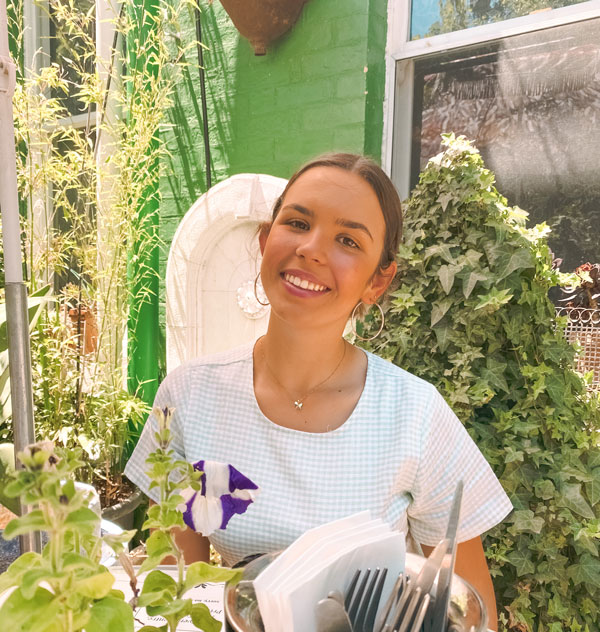 How Wool4School changed this student's life.
Amongst the prizes awarded to Sara Regan, the Aspiring Category Winner of the 2021 Wool4School competition, is a life-changing scholarship at the Whitehouse Institute of Design.
"I'm most excited to meet like-minded aspiring designers who I can learn from and also hopefully broaden my creative mindset. Along with this, I think being able to study what I love full time will be amazing."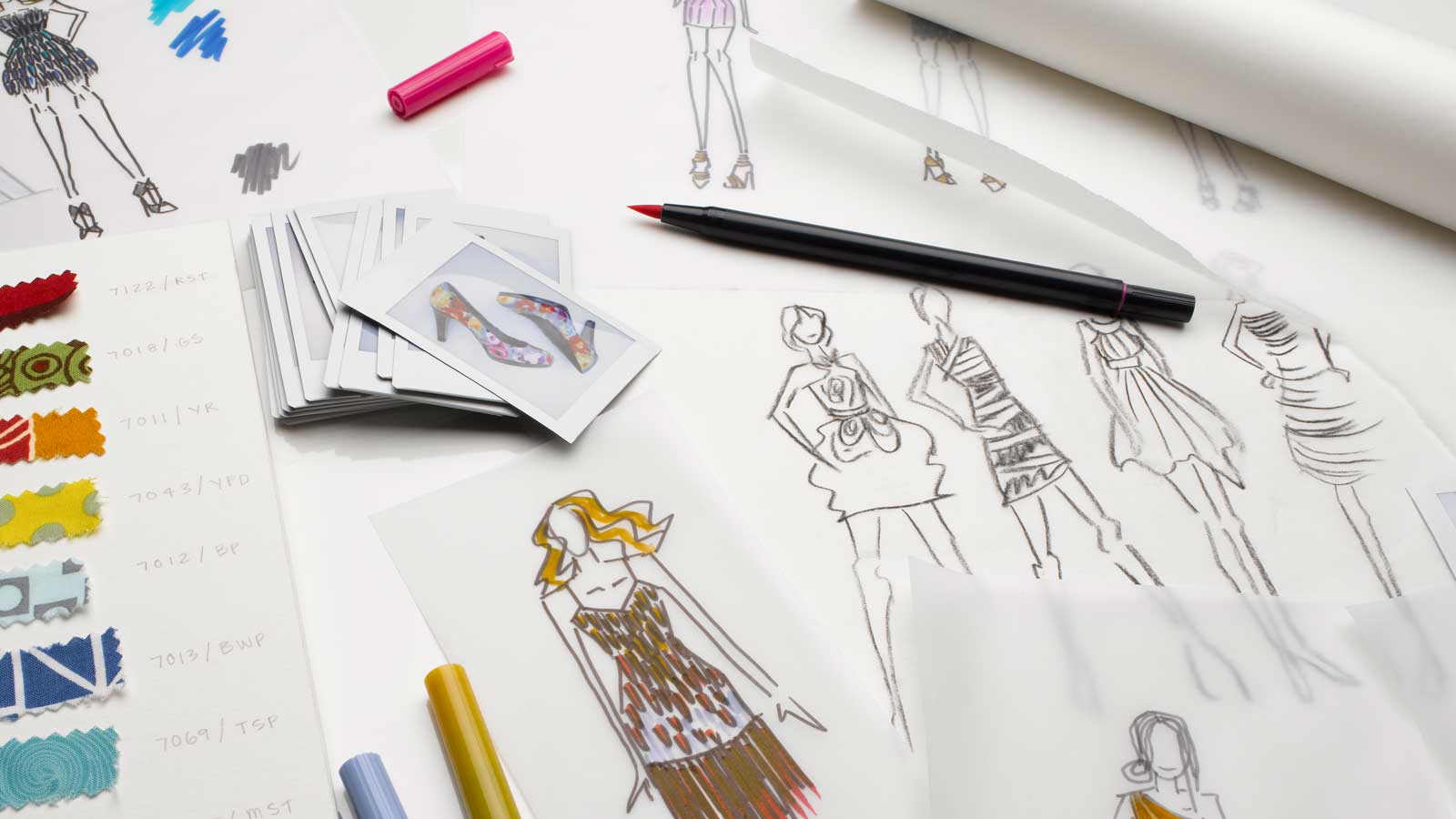 It's simple to enter
Step 2
Create the concept
Step 3
Complete your design