International Woolmark Prize
The International Woolmark Prize showcases the beauty and versatility of Australian Merino wool through the celebration of outstanding fashion talents from around the globe. It is the world's most prestigious award for rising fashion stars and connects an astonishing list of industry legends both past and present.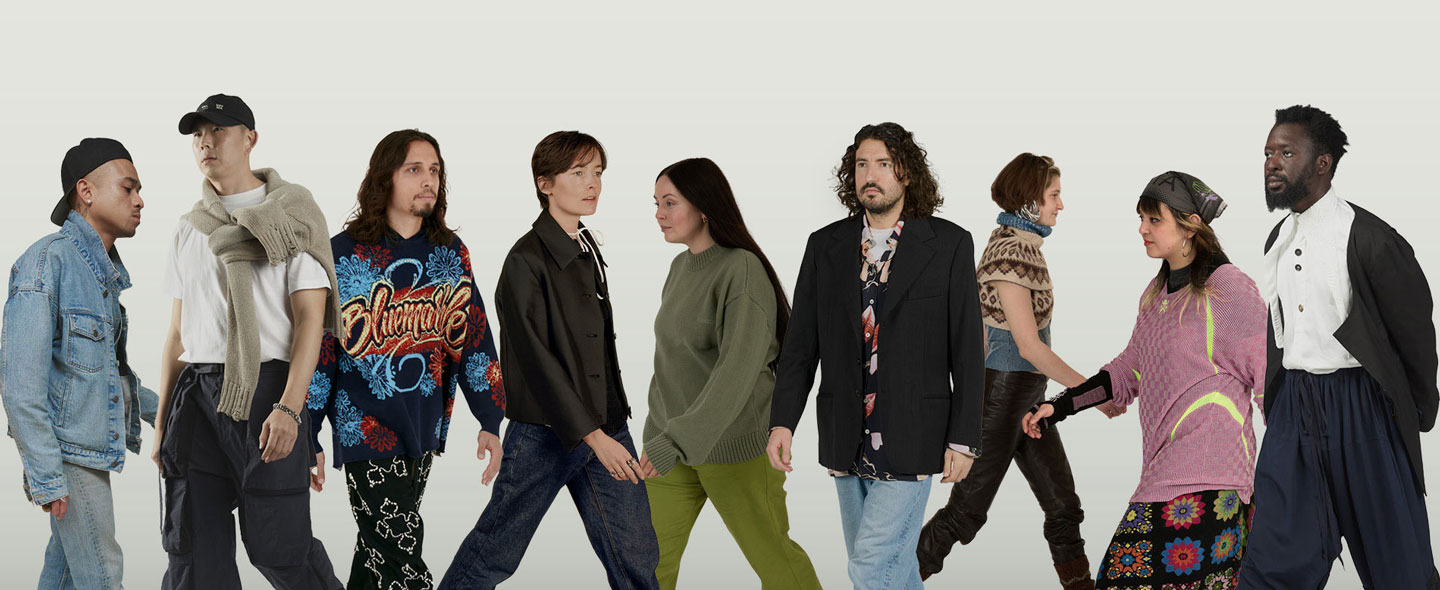 How It Works
PHASE 1
Designers apply and finalists selected
PHASE 2
Finalists create collections
PHASE 3
Collection showcase and winner announcement
PHASE 4
Collections commercialised through retail partner network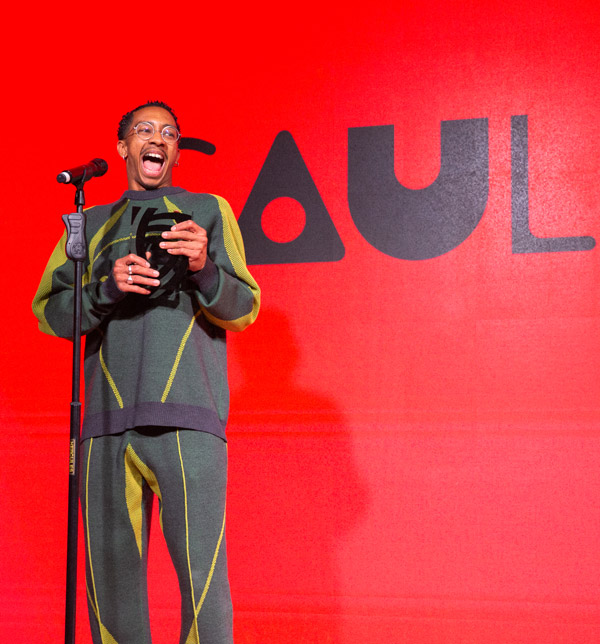 2022 WINNERS AND DESIGNS
Saul Nash was announced the winner of the 2022 International Woolmark Prize at a special event held in London. MUSOMAXWELL is also celebrating after being awarded the Karl Lagerfeld Award for Innovation.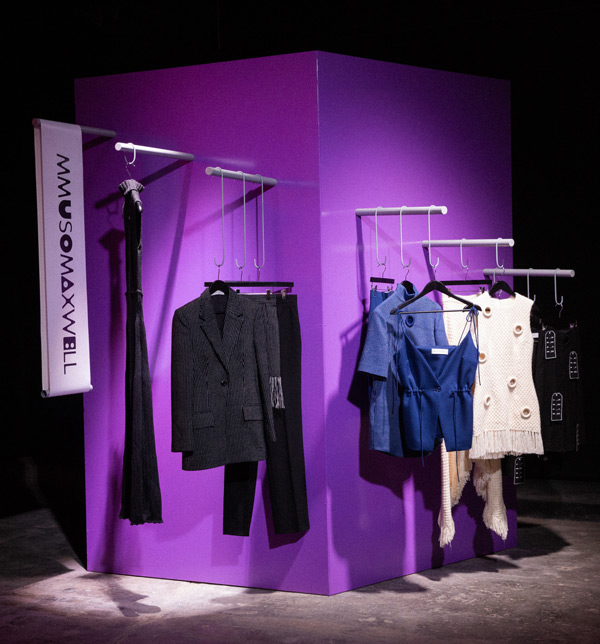 2022 WOOLMARK PRIZE TREND REPORT
Seven of the world's best emerging design talent use The International Woolmark Prize to not only embrace the beauty and versatility of Merino wool, but showcase the fibre's inherent innovative nature. As each finalist pushes wool's boundaries, they also champion sustainable products and processes as they design for a cleaner, greener tomorrow.