With the Woolmark Learning Centre Insight Series you will gain knowledge from the fashion and textile industry's emerging and established leaders. Our series of exclusive conversations provide rich and unique insight into the innovative approaches these designers, innovators and change-makers have to business, design, manufacturing and supply chain management.
We cover topics such as starting out in the industry, educational pathways, building brand identity, the challenges and successes of making sustainable choices and designing for the future.
This series is perfect for students studying at the tertiary level as well as industry professionals looking to learn from their industry peers.
There are no outcomes associated with these modules
Insight Series - Edward Crutchley
Insight Series - Colovos
Insight Series - Fashion Conversations
Insight Series - Roland Mouret
Insight Series - ByBORRE
Woven In Time
Jonathan Ward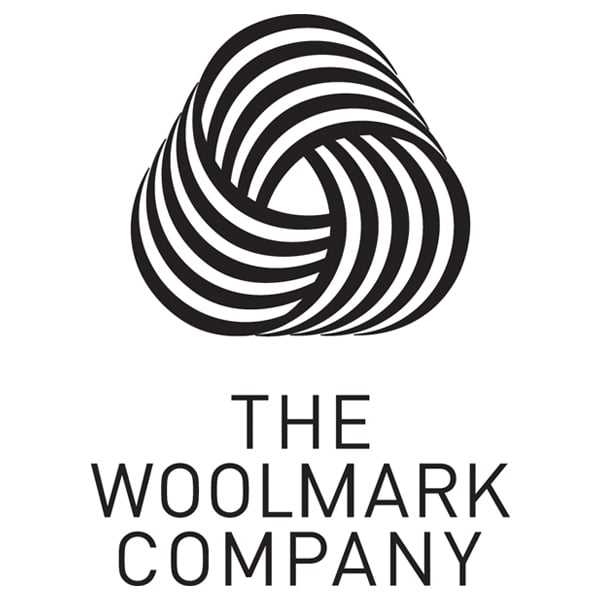 Certification:
No certification
Modules: 6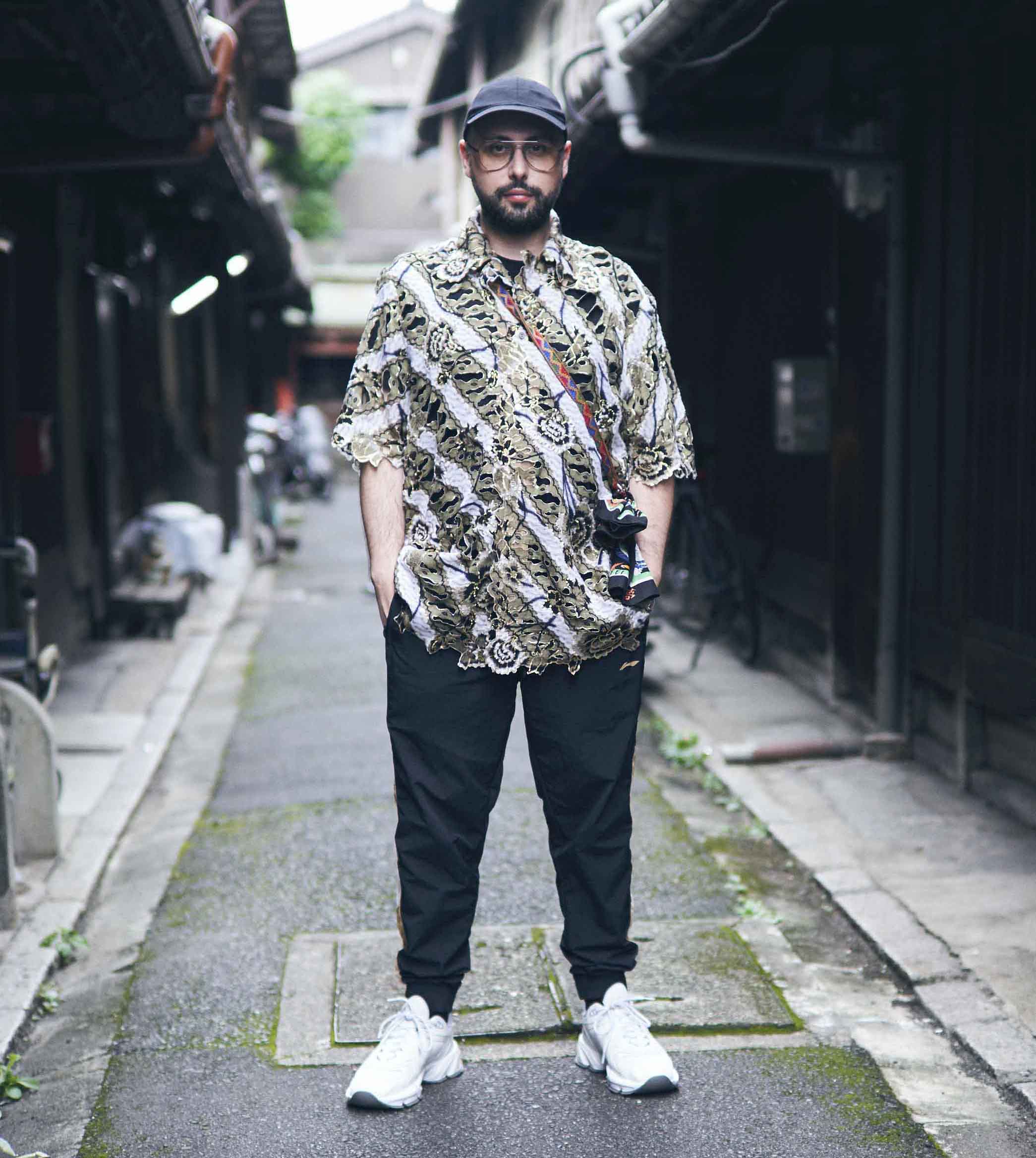 Insight Series - Edward Crutchley
UK fashion designer and International Woolmark Prize winner Edward Crutchley uses an innate knowledge of artisanal textile techniques from across the world to create pieces that reflect true contemporary luxury. Having worked with Pringle and Kanye West and currently he is the Director of Fabric and Graphics at Dior Men's, his experience and understanding of the menswear marketplace is second to none. Here in our Insight Series Edward shares his knowledge of the industry, the importance of education and advice for emerging designers.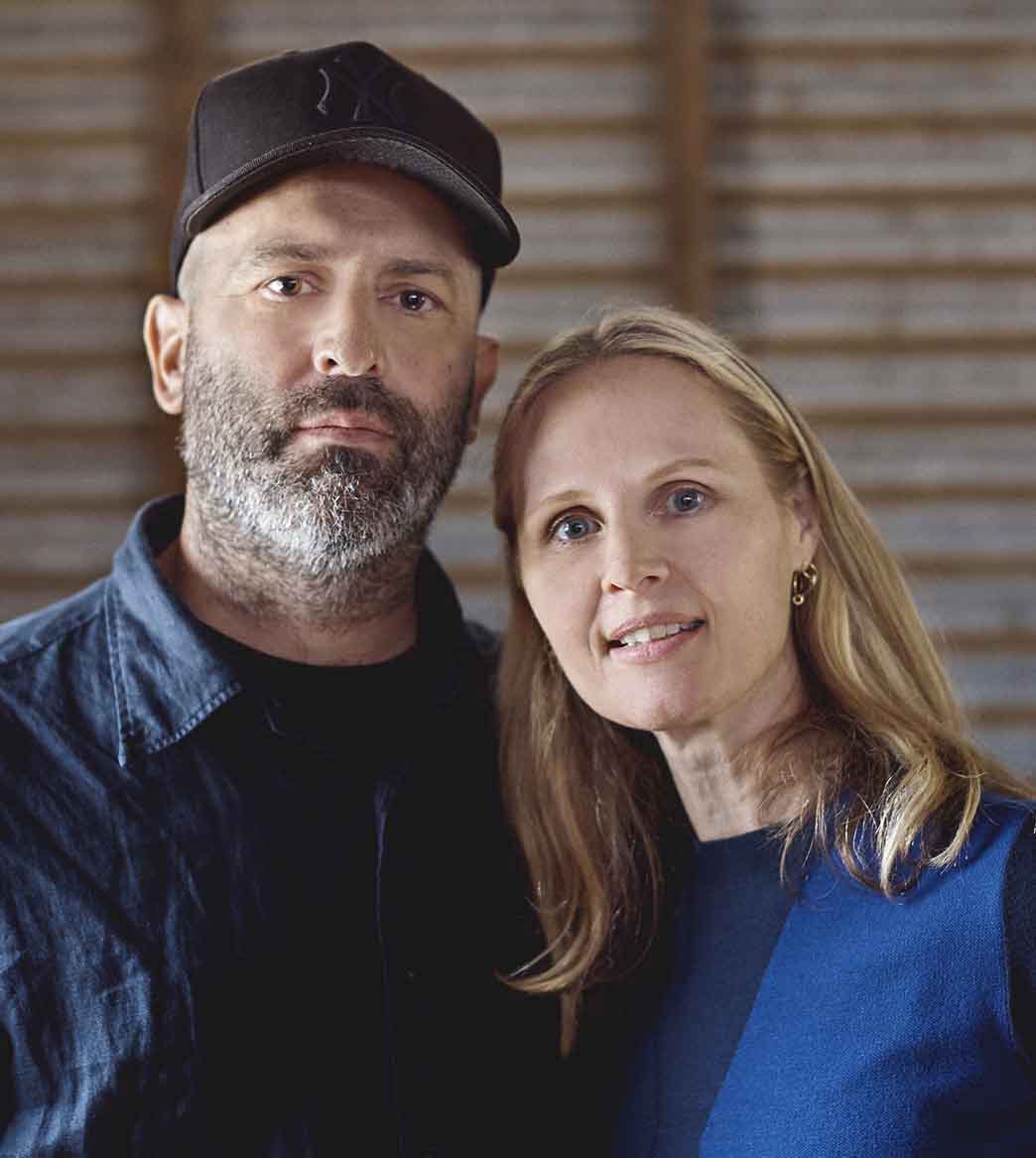 Insight Series - Colovos
Champions of zero-waste manufacturing, scientific and environmentally friendly processes, and circular fashion systems, Michael and Nicole Colovos are ahead of the game when it comes to reducing fashion's footprint through innovation. The 2019 International Woolmark Prize womenswear winners previously worked as the co-creative directors of Helmut Lang before creating their namesake denim-centric label, and in the first video of our Insight Series, the pair offer invaluable insights into the industry and fantastic ideas about reshaping the fashion landscape.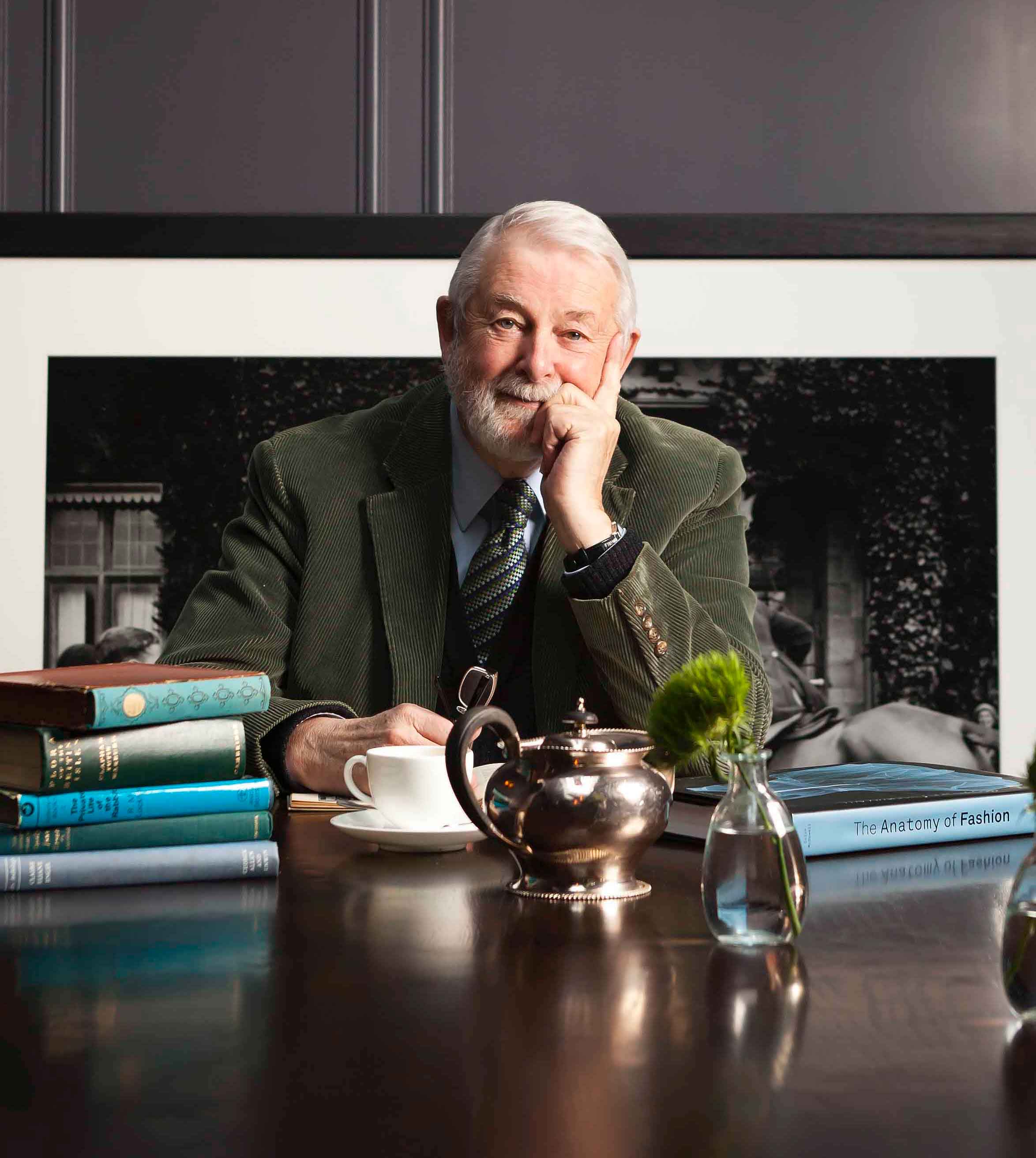 Insight Series – Fashion Conversations
Famed British fashion writer, designer and curator Colin McDowell is known for uncovering and supporting fashion design talent. Here in our Insight Series he speaks with UK fashion designer Edward Crutchley and French Fashion designer Roland Mouret to discuss their careers in the fashion industry, from education and inspiration to choices in material. Edward and Roland discuss the importance of sustainability and what they see for the fashion industry of the future.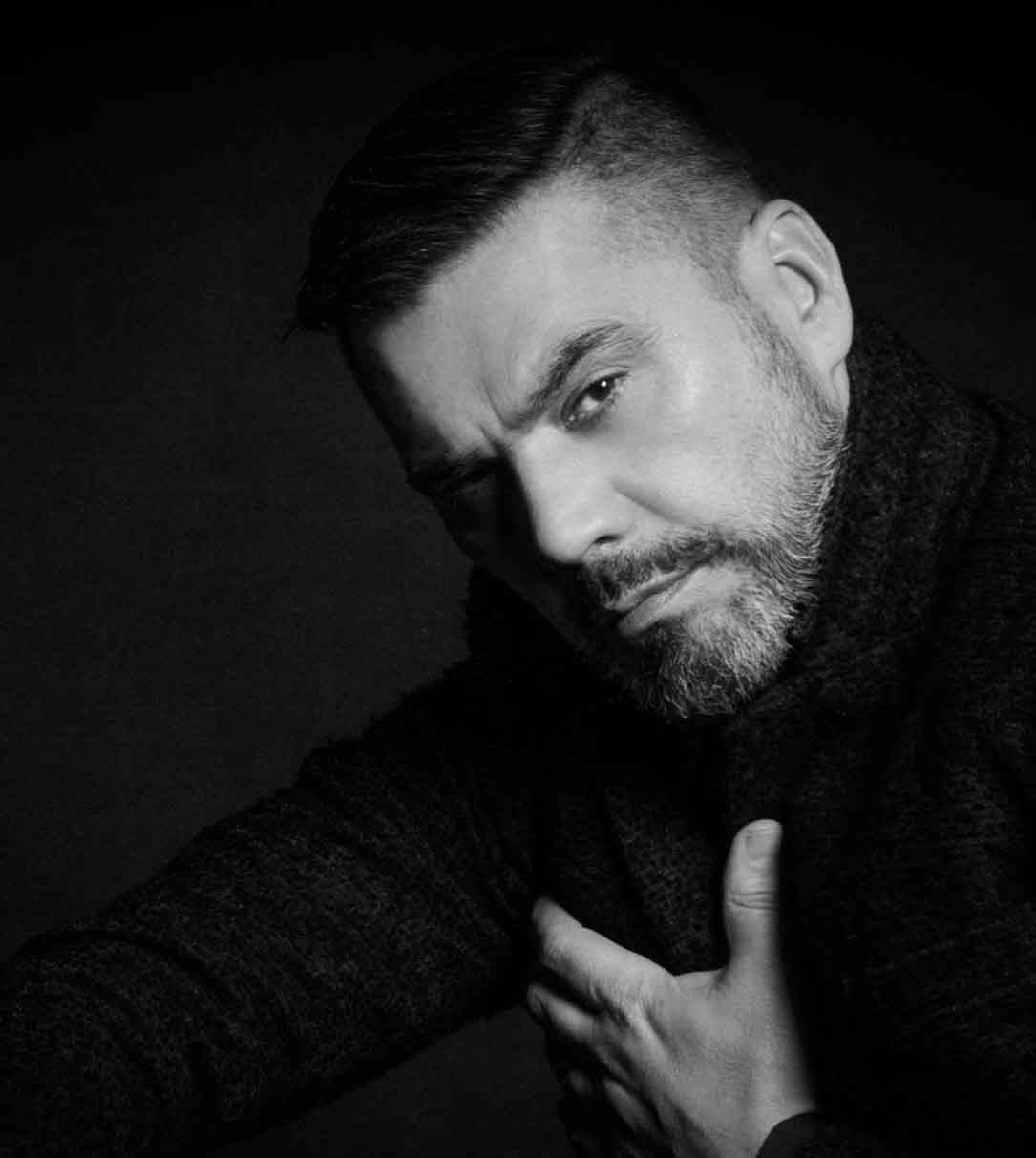 Insight Series - Roland Mouret
Roland Mouret's journey has been an unlikely route to being among the best-loved names in British fashion – not least because he is French. It begins with a country boy escaping to the city, leaving a French mountain village near Lourdes, where he was expected to become a butcher like his father. Mouret's innate sense of sensuality has helped him create the iconic womenswear silhouettes of which he is known for. Here in our Insight Series Roland reveals how he finds inspiration as a designer and why it's important to listen to your personal history in order to succeed.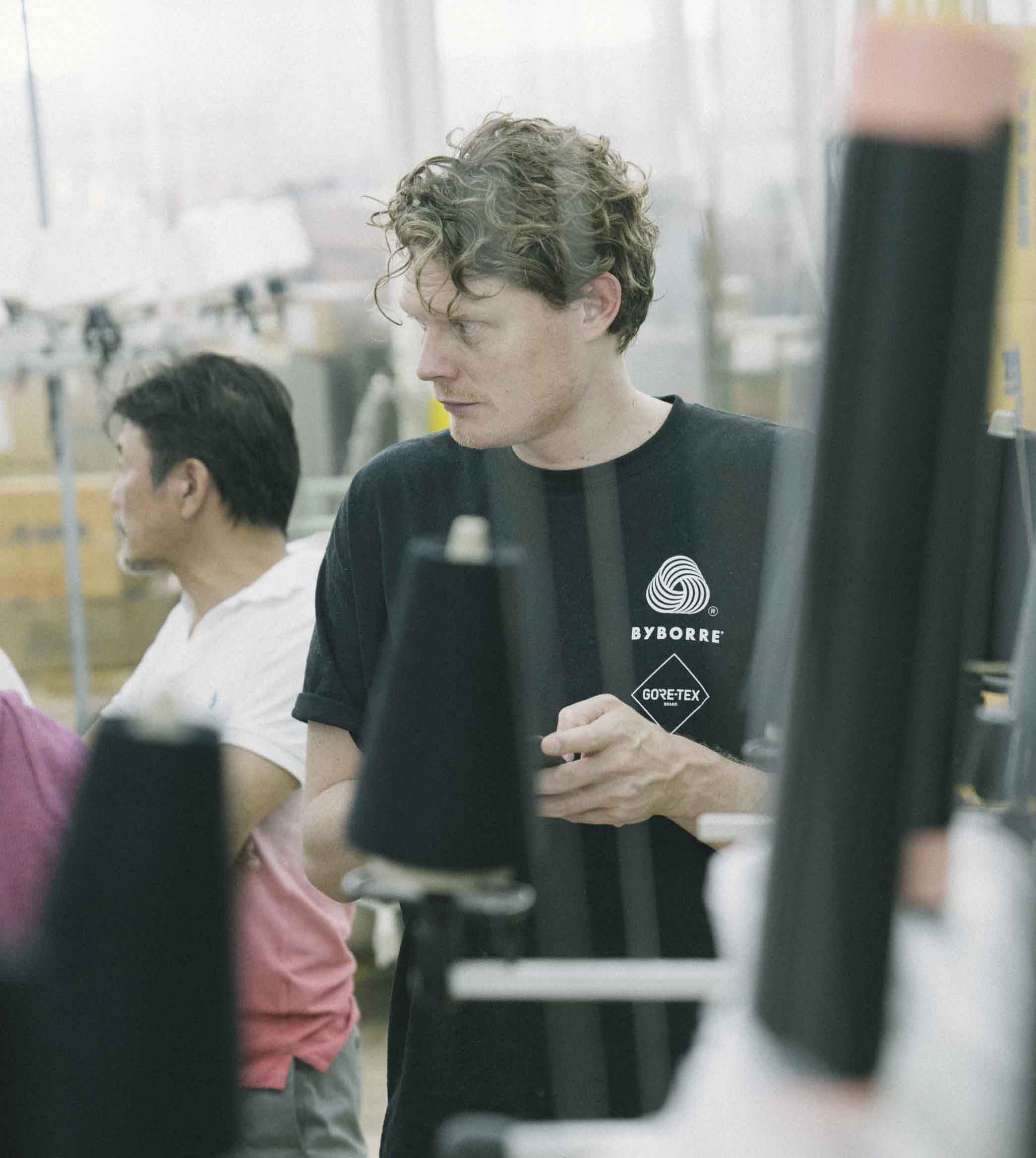 Insight Series - ByBORRE
When confronted with repeated dismissal of innovative ideas, Borre Akkersdijk, the Dutch textile designer and co-founder and creative director of textile innovation studio ByBORRE, decided it's better to lead – not push. After completing design training at the Fashion Institute of Technology in New York and graduating from the Design Academy Eindhoven in 2009, Borre decided to create a studio that showed that difficult was also possible, and more than that – better.
In October 2010 Borre launched the textile innovation studio ByBORRE and since then has been working on building a studio that used technology and specialists from across the textile industry to make unheard of designs, unprecedented fabrics and a completely fresh design ethos. With a strong focus on Merino wool ByBORRE has shown that there are no limits to innovation.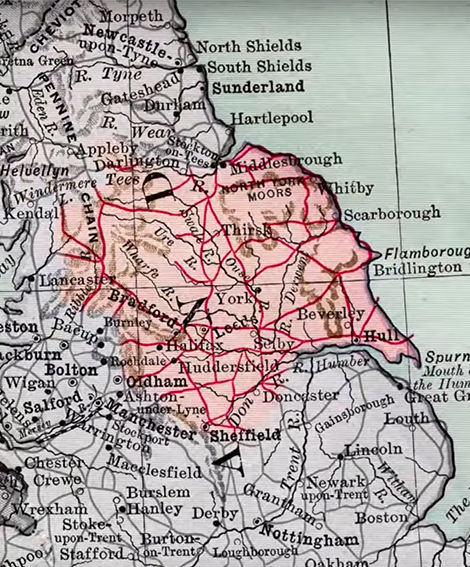 Woven in time
Having survived war, revolution and social upheaval, Merino wool was almost lost to the ravages of man-made fibres. Now it's making a comeback. Woven in time explores the fascinating history and remarkable qualities of Merino wool and follows its journey as it's transformed into beautifully woven fabric.