This course aims to provide you with an understanding of wool dyeing and knowledge on how and when wool is dyed. It also provides information on how the fibre is prepared for dyeing and evaluated after dyeing. It also covers the dyes and recipes used for pure wool and blends and the side effects of dyeing and associated environmental issues.
By the end of this course, you should be able to:
describe how to dye wool and blends, including the necessary preparation of the fibre and the machinery used
evaluate the appropriateness of specific dyeing operations
describe the side effects of dyeing and the associated environmental issues.
Introduction
The process of dyeing
The dyeing processes in wool
Preparing wool for dyeing
Selecting and applying wool dyes
Dyeing at various stages of wool processing
Dyeing wool blends
The dyehouse laboratory
The side effects of dyeing
Environmental impacts associated with dyeing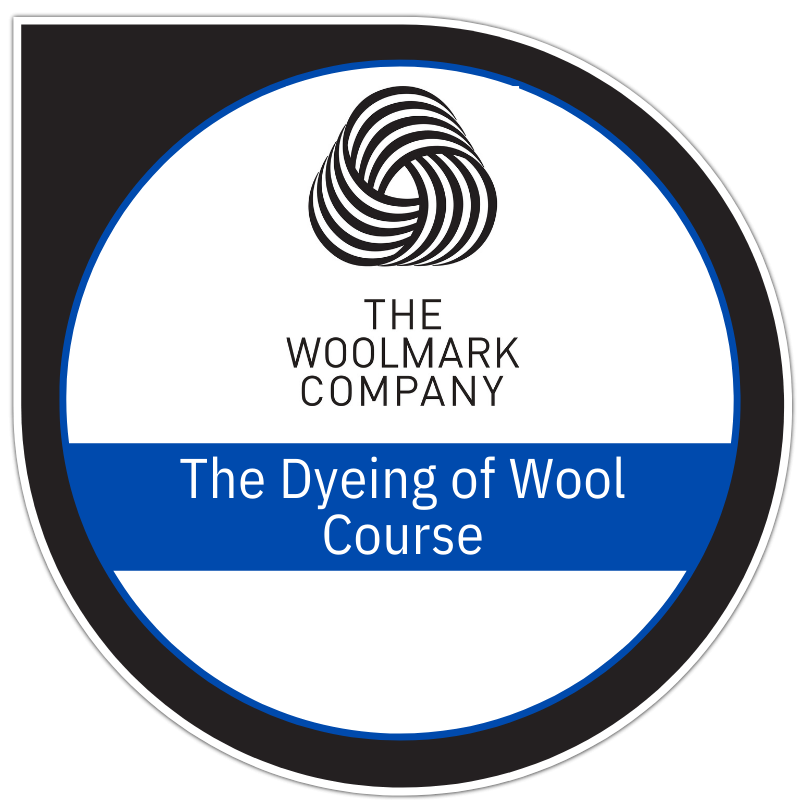 Certification:
The dyeing of wool