This course takes an in-depth look at the worsted top-making process, its aims, the processes and equipment involved, and the factors affecting the final top characteristics and quality.
It is easier to appreciate and understand the subsequent processing of worsted top, and the performance of the resulting knitted and woven wool products, if you understand the factors involved in early-stage worsted processing.
This course also explores the role of the top-maker and discusses key considerations during worsted top-making, including how the properties of the raw wool fibre impact on the final top characteristics. It also investigates the implications of the structure, physics and chemistry of the fibre on quality assurance during the top-making process and top treatment.
By the end of this course, you should be able to:
describe in detail the key fibre properties important in top-making
describe the role of the top-maker
describe the operations that make up 'early-stage processing'
describe the aims, functions and the operation of the machines used for converting scoured wool to top (carding, gilling, combing)
outline the reasons for the sequence of operations used during top-making
describe the components of cards, gills and combs and their function
outline some of the latest developments in worsted carding
describe the effect of processing conditions on top-making
describe the quality attributes of the output material (top) and the role of quality assurance in the top-making process
outline some of chemical treatments conducted on top.
Introduction
Role of the top-maker
Early-stage processes in top-making
Worsted carding
Drafting and gilling
Combing
Predicting top from raw wool properties (TEAM)
Quality assurance of wool top
Treatment of top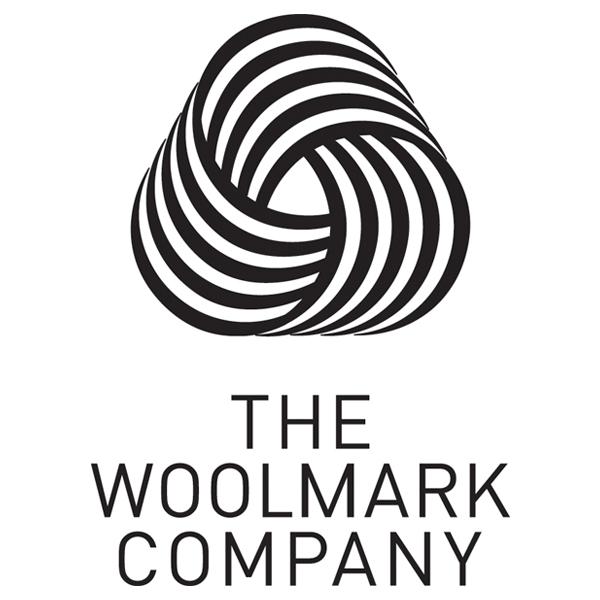 Certification:
Worsted top-making
Assessments: Available when all modules are complete