The Woolmark Learning Centre provides a self-directed online learning opportunity for learners across a range of entry levels. The innovative digital approach incorporates a range of interactive learning experiences to facilitate an understanding and appreciation of wool from source to end product.
Features
3-D animated scientific illustrations
Interactive quizzes to check understanding
Accessible language covering complex technical content
Animated charts and graphs
Engaging and informative videos
Resources
Facilitator guides with comprehensive notes
Downloadable PowerPoint presentations for face-to-face delivery
Downloadable video and animation files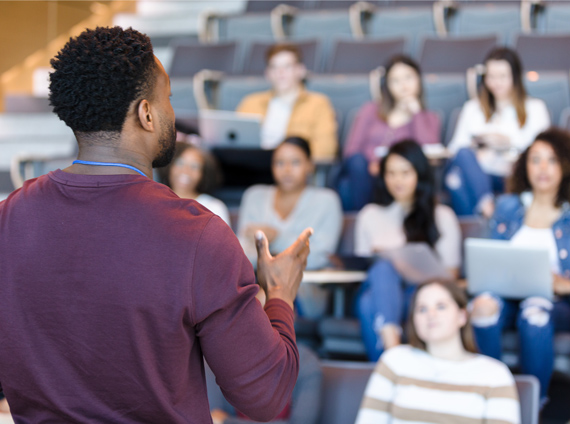 FACILITATOR DEVELOPMENT AND SUPPORT
The Woolmark Company is committed to providing support for facilitators to deliver Woolmark Learning Centre content in a way that meets your learners' needs. Our facilitator development and support program will ensure you feel confident in delivering accurate and engaging content, regardless of prior knowledge of participants.
All courses are structured for flexible delivery, through a modular approach that combines easy-to-digest topics with highly engaging interactive visual content. Each module concludes with a light knowledge check, which helps learners gauge their level of understanding and allows them to measure their progress through each course. Learners must complete all knowledge checks to complete each course and receive their Credly Badge.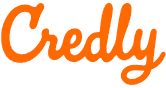 Credly is leading the digital credential movement, empowering organisations, such as The Woolmark Company, to officially recognise individuals for demonstrated competencies and skills.